Sober living homes in South Africa
Sober living homes are an opportunity for people to live in a supportive environment once they have finished a program in a drug or alcohol rehab center in South Africa. Many people do not understand the function of a sober living house and they are sometimes viewed quite negatively. They provide a unique chance for alcoholics and drug addicts to live life in recovery within a caring community of peers while still taking full responsibility for their daily life and not being bound to a daily program.
Sober living homes in South Africa vary in quality. There are some that claim to have outstanding success rates but operate dirty houses in low-class neighborhoods and can't actually demonstrate third-party proof of their success rate. We Do Recover can help you to find a sober living house in Cape Town or elsewhere in South Africa that is affordable, high-class, and offers standards-based treatment.
Sober living homes are not just for those who do not have their own place to live or whose family do not want them home. They provide ongoing support for addiction recovery and help their clients to face up to the challenges that life in early recovery poses. People who are struggling to live life without drugs will find that living in a sober living home in South Africa will assist them to assimilate the process of recovery.
A sober living home in Cape Town will offer a level of structure that is just enough to support the addict while still allowing him/her to live independently. Without coming to these sober living homes in Cape Town an addict may stumble and even relapse when they leave the drug rehab center in South Africa.
Let We Do Recover help you to find sober living homes in South Africa that will allow you to stay several months in an upmarket environment that will help you to bridge the gap between the drug rehab center and returning to daily life. Contact us today for expert advice.
Please reach us on:
081-444-5000 
 South Africa
0800-955-4357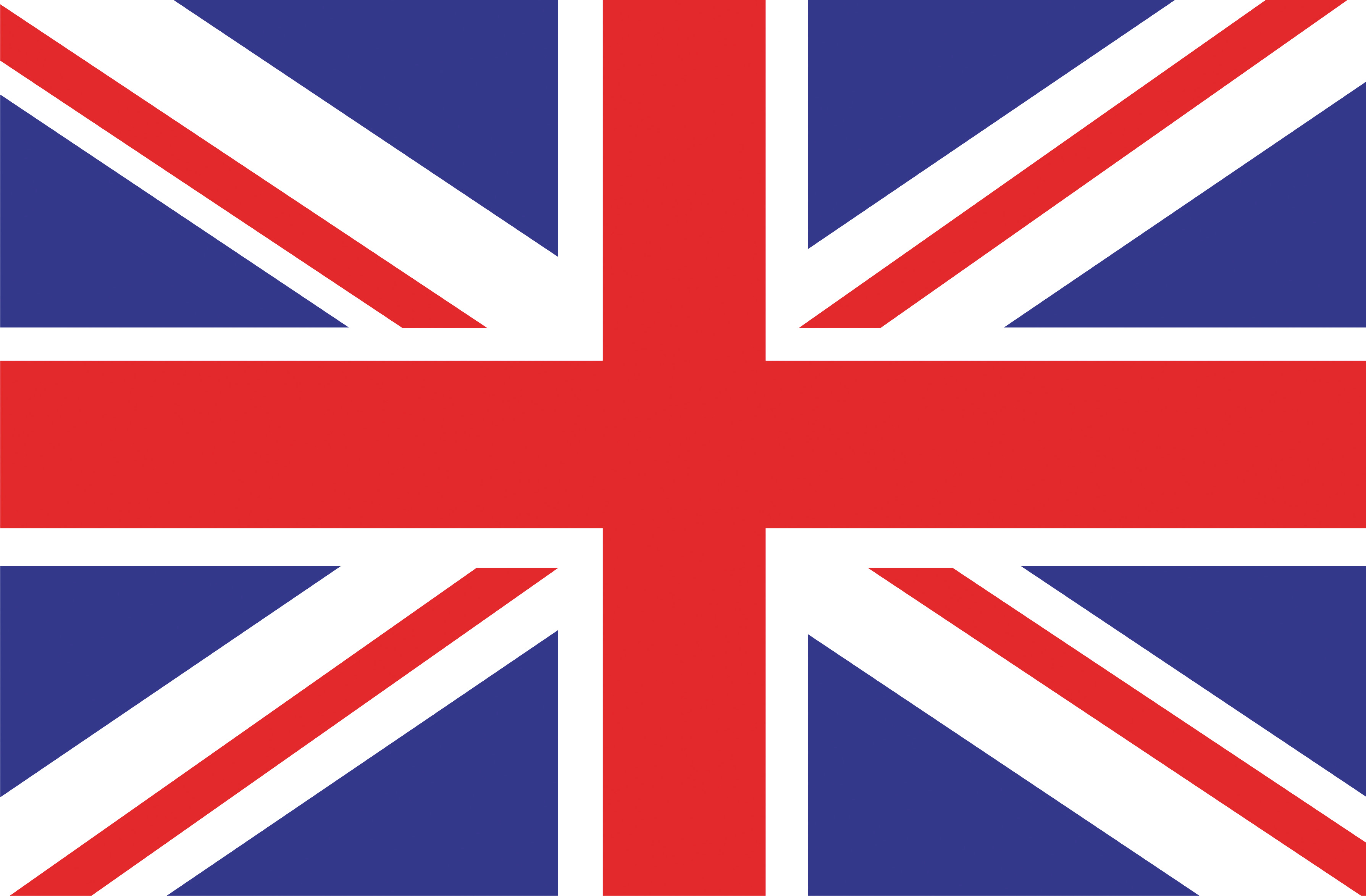 United Kingdom